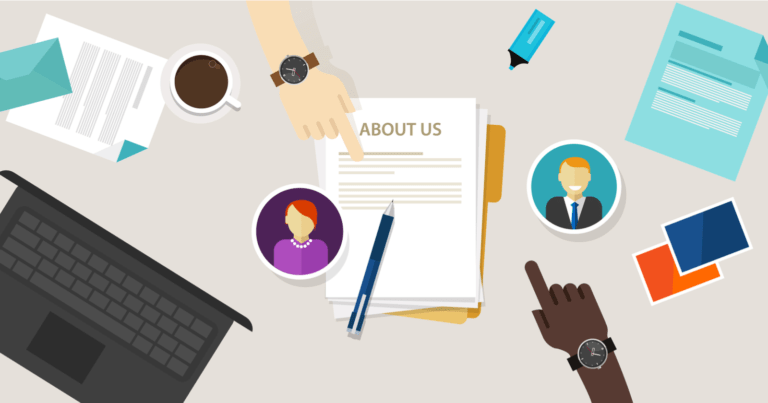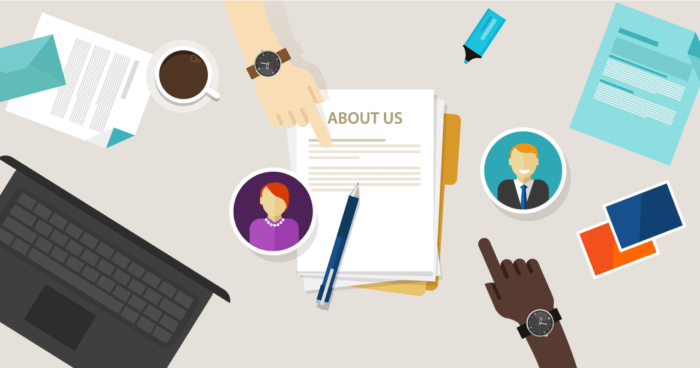 A service worth every penny, and an unforgettable moment with friends, family members, and colleagues are what people have in mind while searching for the best limousine service. This is what we have in our mind when we first established this company. We have wide and futuristic vision where we could provide full service with a 100% customer satisfaction rate. We prepared everything thoroughly and we make sure to stay on our original path even when our company grows bigger and bigger in the future. Expectations and trust are what people have in mind when they use our service, and they won't be disappointed, for we have the most prestigious crew and luxurious fleet ready to serve you on every occasion. All clients are important clients. No matter how long or how many hours you need our service, we make sure to have all clients are treated in the same professional manner. We make our service worth every penny you spend, no other way to satisfy the needs of our clients, then making them feel that it is worth spending money for our prestigious service. As we provide the best limo service in New Jersey, we will make a tremendous effort to make our claim true and you shall experience how the quality service is being provided, by hiring us.
A truly good service comes from the heart. And this is the base of our luxury limo service. The truly prestigious service needs the right people and the right commitment. With a full customer support system that is available anytime in the day, we are ready to serve you in every way. Helpful and informative, we only select people who are suitable for our code of service. Team review, we hold a review meeting at least once every month to see if there is something we need to improve in our service.
We understand that each person comes with a unique need and enquiry. Based on that consciousness, we welcome all of you to give us either written or oral enquiry of our luxurious limousine service in New Jersey. We provide a wide range of limousine types, just take your time to pick one that suits your need, or the one that you have been dreaming of.
Your enquiries are the base of our quality service. Feel free to send us any enquiries soon including your budget planning and any other special request. We will make sure to meet each and every point of your request with the most suitable budget possible for you. We will also give you suggestions and help you with our solution if in case, there are difficulties with your request.
Communication is the main point for maintaining relationships with our clients and we expect your feedback in every service we have done. Do not hesitate to give us suggestions and criticisms, your ideas are our great asset to improve ourselves in the future. We expect to receive any calls or mails from you as soon as possible. The one and only best limo service in NJ is ready to serve you.