Bachelorette and bachelor parties are the funniest night of your life. You spend your time with your closest friends, reminding those youth stories and crazy times you had with friends, teachers,s and even family. These parties need careful planning to meet your expectations with your friends. When planning for your big day, you must think about "crazy" bachelorette parties with club-hopping, dancing, visiting strip clubs, and so on.
Bachelor's or bachelorette parties will not be complete without a luxurious ride. It is a fact that people have grown to try something they haven't experienced before. And this elegant car escort is just for the desire. To make your party more glamorous, we provide a wide range of limousine fleets ready to escort you to your favorite clubs. What you have to do is contact us with event details.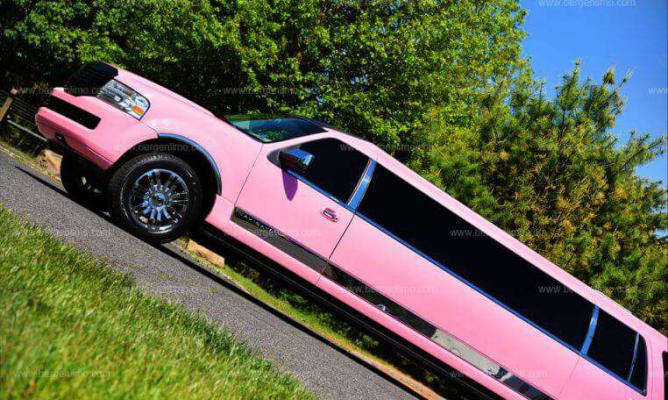 Our limos are available in various capacities. You should decide wisely which ones you should bring along with you and provide the best service for your bachelor or bachelorette party. Since the passenger seats available are minimal, the ones you choose should only be people who you are comfortable with. Stretch limos may be the best option you have to accommodate you along with people you care about. Our bachelor limo service allows us to help you through the second important night before the most critical day in your life. We offer special packages that vary in budget and rental hours. Each person should have their unique ideas. Feel free to choose the service you want; we will be honored to help you.
You can see that there are many advantages to using party limos for going out for a bachelorette party and a bachelor party. Our limousine services companies keep our cars well maintained in top-notch. Our chauffeurs know their way around and can offer valuable suggestions for you on how to have wild bachelorette parties. Our chauffeurs are professional and punctual-oriented. Additionally, you can keep track of our chauffeurs using your cellphone. Depending on your budget, we could arrange some places to be ready for you and your friends. There is always a way to accommodate people. Reasonable accommodations mean happier guests, and we are proud to be a part of your celebrations.
We shall claim that our bachelor and bachelorette limo service only provides the select and the best elements for your event, and we mean it! Thorough thinking and detailed planning are all part of our professional code, and we are glad to have the purpose for our client's satisfaction. Feel free to contact us about the details of packages and promotions to help you get through your day. It is never too early nor too late to prepare everything in time. Make sure you have the one and the only best bachelor limo service in New Jersey. Make your every penny worth it!