A wedding is the most important day for two people in love. No wonder you want to make this day as memorable as possible with luxurious services in any aspect. To have the desired service, one must gather much information from friends, family, or colleagues. To surprise your spouse and your parents, you must have the best limo service to serve you. Ask us thoroughly, and provide us with information as detailed as possible to help us provide the service you won't forget in your life. As there is a lot of wedding limo service in New Jersey, we dare to claim that no one has ever been as dedicated as us to you. We shall provide the best wedding limo service in NJ that will fulfill or exceed your expectations. As your satisfaction is our top priority, we are willing to do what it takes to make your special day even more special with our luxurious service.
Your excitement when the first time you make contact with us, your thorough thinking towards your big day, we will make it all accurate! It's never been too early, nor too late to make the best preparation. We are ready to serve you in any situation you are in. We will try our best to enlighten your moment with our prestigious wedding limo service. Even on your wedding day, the joy and excitement the bride feels when our luxurious car takes her, and the pride and happiness when we pick up the groom will all come true soon if you allow us to be your assistance.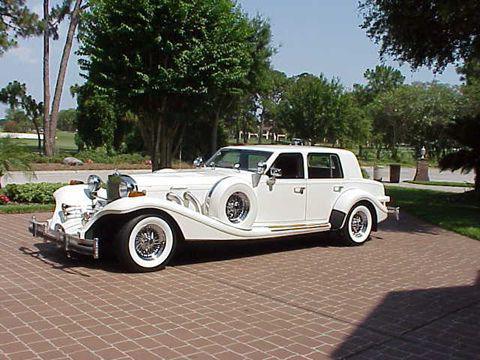 The best service is provided with the best elements. Our chauffeurs are ready to give you the most pleasant ride ever. The uniformed and well-groomed chauffeurs plus the well-polished, shiny, luxurious car will add the surprising elements to your spouse, family, and relatives. Go to every destination safely and comfortably. Our selection of luxury cars will make you the happiest bride and groom, and we mean it! Providing the best wedding limo service is not just empty words but something we have set our goal into. And we invite you to reach that goal together. With your suggestions and impressions, plus our experience, we are sure to be able to serve the best quality limousine service ever.
There is a lot to be discussed. It would help if you were mindful of every aspect of your desired service. The piece of your mind is an essential element to be realized on your big day. We provide a wide range of wedding limo services and are always happy to help you. If you are in pretty deep confusion, we also offer our wedding packages, and we are open to discussing your budget for optimum service. There is no such word as worthless or disappointment, we will provide you the service worth every penny you spend, and satisfaction is guaranteed 100%. Contact us now and get the latest news and promotion in our favor.