If you are planning a trip to New Jersey, you will want to make sure you choose a limo service that you are comfortable with. A limo is a great way to get from the airport to your destination, but you want to hire someone who can get you there and back safely and comfortably. When choosing a limo service, you should consider several things, including the vehicle size and the driver's experience.
Wedding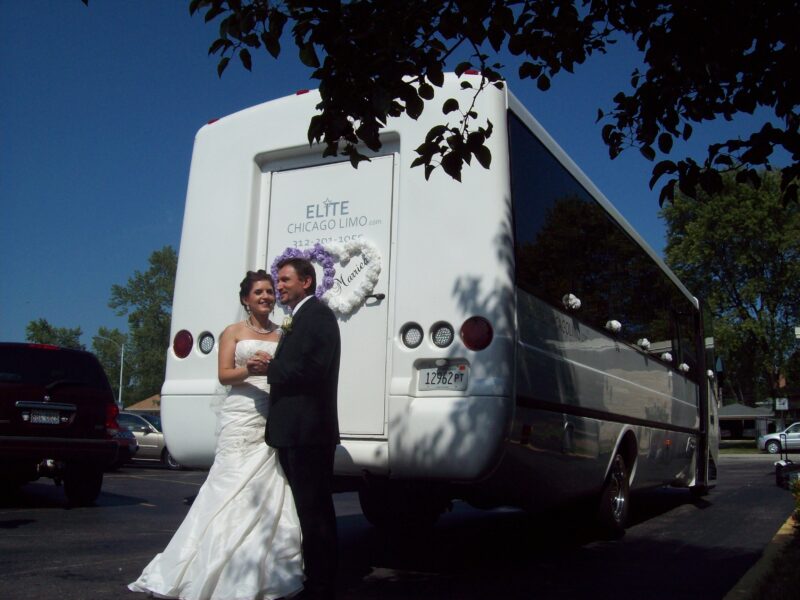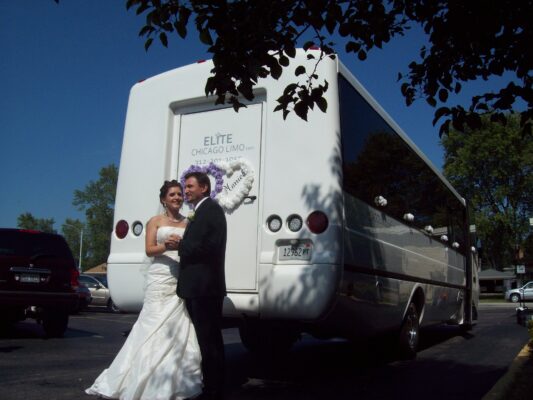 If you're getting married and looking for a way to make your wedding memorable, you might consider hiring a limousine service. You can find various options to choose from, offering top-level comfort and convenience.
You can find several limo services in New Jersey to fit your needs. Some companies offer traditional, classic cars, while others specialize in weddings. Before hiring any limo service for your wedding, you must do your homework.
It would be best if you first decided how many guests would attend your wedding. Once you've determined how many people will be riding with you, you can compare prices. Then, you'll need to determine your budget, which will help you narrow your list of limo services.
Prom
The prom is a special night, and it can be a lot of fun, but it is essential to ensure that you have the proper prom transportation. Limousines are an excellent option for getting around the city and making your night as comfortable as possible.
A limousine service in NJ can help you make the most of your prom. If you are looking for a limo for your prom, you should ensure that you hire a reputable company. Often, a legitimate company must have an operating license and be a member of a renowned organization.
Your limo service should also provide you with a formal agreement. This includes an explanation of the rate, cancellation costs, parking fees, and tips for which the driver will be responsible.
Holidays
If you are going to New Jersey over the holiday season, you might consider hiring a limo service. Having a limo on your side can make your journey more comfortable and stress-free. Whether you visit family or friends, a limo is a perfect way to transport yourself from one place to another.
Limo rentals can be perfect for a surprise anniversary dinner or midweek birthday party. You can make traveling in a limo even more special by getting a lower hourly rate.
Many people rent a limo during the holidays to get to the theater or other events, and it can make a trip to a formal dinner feel like royalty. Doing so allows you to enjoy the night without worrying about driving home.
Airport transfers
If you are in the market for an airport transfer, you should consider hiring a professional chauffeur. For a fraction of the cost of a taxi or shuttle, you'll be picked up and dropped off with little fuss and no stress. A chauffeur'll greet you with a smile.
The limo is undoubtedly not the only option, but it is good. For example, you can opt for a corporate van service that will pick you up at your office and take you home or to the airport. Another choice is VIP Connection, a limousine company that provides airport and downtown transport services. You'll be impressed with their attention to detail, from the airport car rental to the pickup at the hotel.
Tipping
If you are planning to travel to New Jersey, hiring a limousine service may be the best way to get you to your destination. These vehicles are comfortable and luxurious, and they are also an excellent option for airport transportation. But, before you decide to hire a limo, you should consider some essential factors.
The first thing you should check is the reputation of the company. It is also recommended that you look for a company with experienced chauffeurs. A good chauffeur should have a people-control mentality and be well-trained in customer service.
Moreover, ensure that the company you choose offers an all-inclusive package; you will not be charged extra for things like gas, tolls, and other fees. Additionally, ask about the limo model and year.